Welcome To Edgcote Races
LATEST NEWS AND UPDATE
Race Days have been agreed and are as follows for 2019
Bicester Hunt 14th April 2019
Farmers Bloodhounds 28th April 2019
Grafton Hunt 19th May 2019

This is a brand new website providing a little history of the hunts and the reason why Race Days have moved from Whitfield Race Course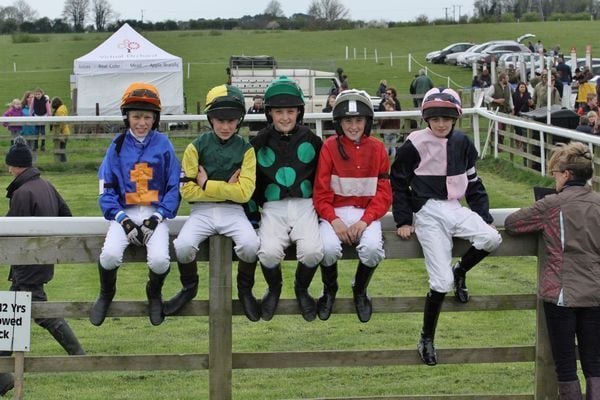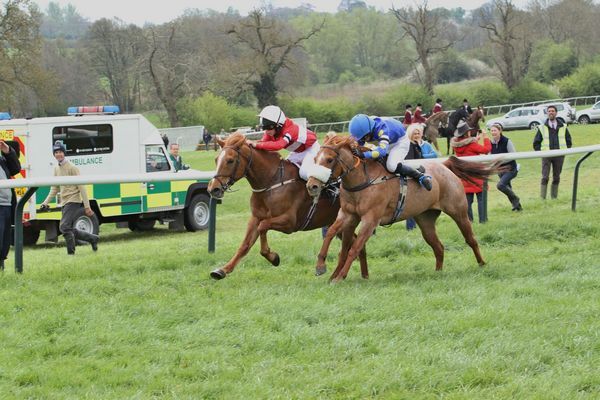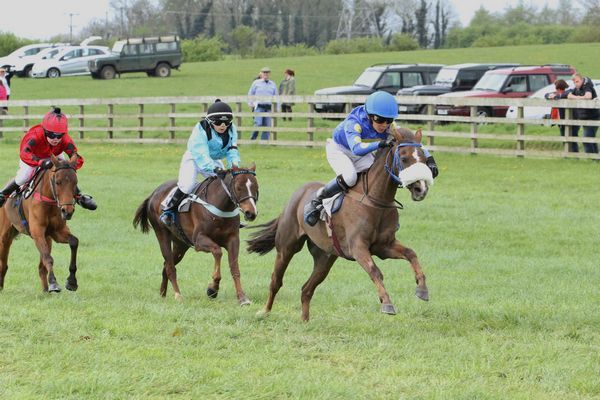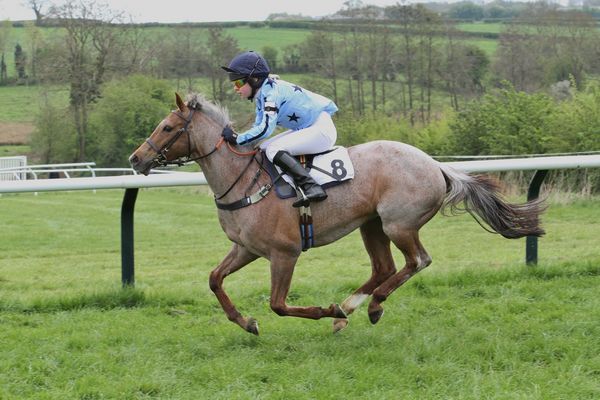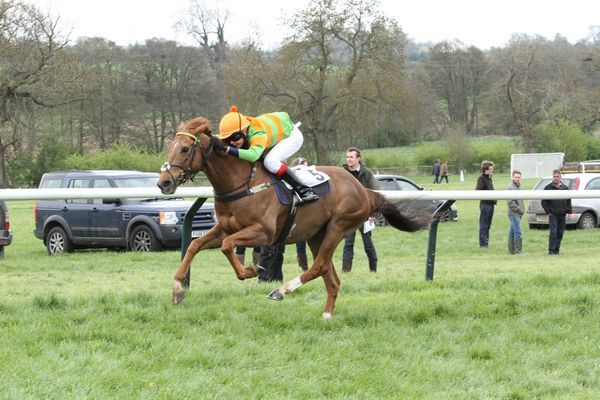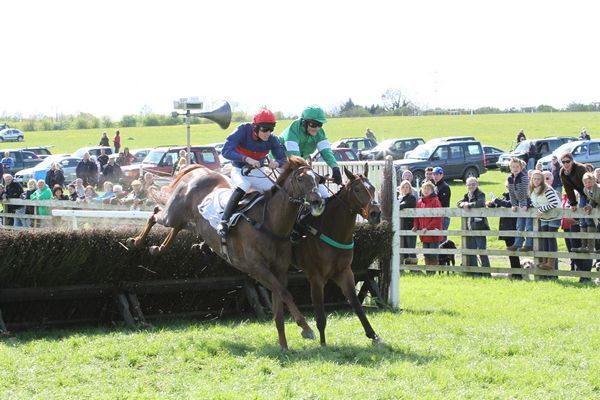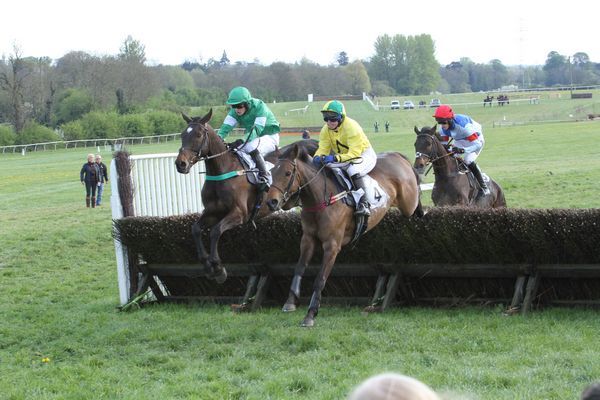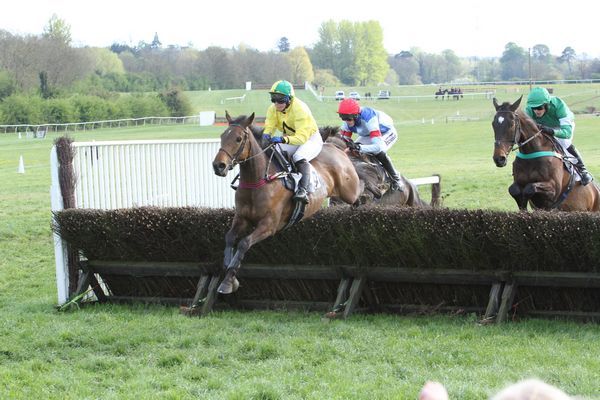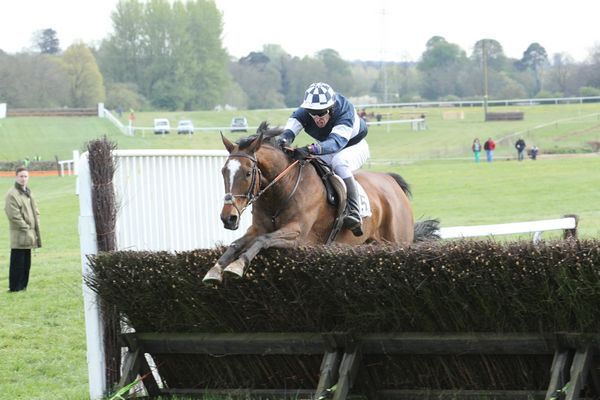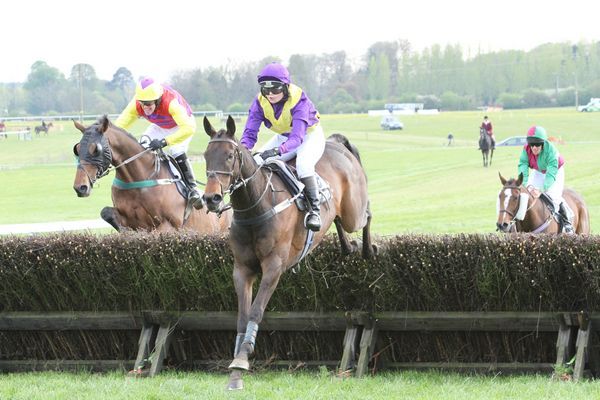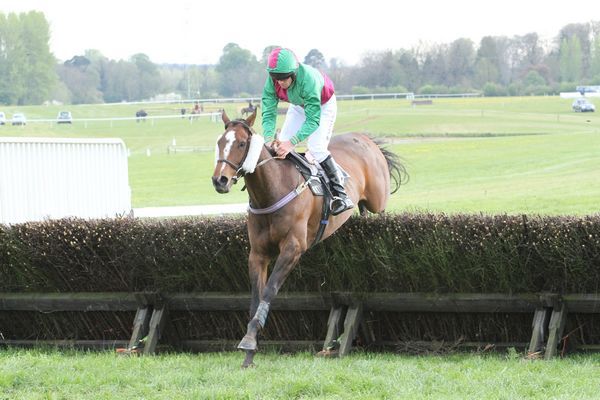 The South Midlands area welcomes a new course in 2018 – following the sad closure of Whitfield – with the introduction of racing at Edgcote, north east of Banbury, by kind permission of the Wills Estates. Three Point-to-Points will be held in 2018 on these historic gallops, where renowned National Hunt horses such as Royal Relief, Spanish Steps and Tiberetta were trained by Edward Courage in the 1950s and '60s.
The reason for moving from Whitfield to Edgcote is that HS2 plans to cross the Whitfield course and it has proved impossible to realign within the remaining area. Martin Clarke has now been given provisional notice by HS2 so we need an alternative. All parties are very grateful to Martin for his efforts in establishing and running Whitfield over the recent years and the help he has continued to give to help the Wills Estate set up the new course.
The three 2018 meetings are the Bicester with Whaddon Chase on Sunday 8th April, the Farmers Bloodhounds on Saturday 28th April and the Grafton on Sunday 20th May.